RESPONSIBLE EMPLOYER
Nurturing personnel wellbeing is imperative to develop a motivated and resilient workforce. Our corporate culture allows us to adopt a distinctive approach in the recruitment process, and in the development of our employees.
COMMITTED TO DEVELOP TALENTS
EXCELLENCE THROUGH DIVERSITY AND INCLUSION
ROOM FOR VOLUNTARY WORK
ONCE YOU STOP LEARNING, YOU STOP GROWING
EMPLOYEE HEALTH AND WELL-BEING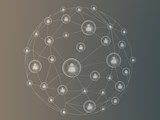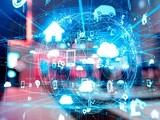 COMMITMENT TOWARDS SOCIETY
AQA Capital Ltd wants to leave a positive impact and improve the communities where we are present.
Discover more about our commitment to society.
SUBSCRIBE TO OUR NEWSLETTER
Insert your email to subscribe